EXPERIENCE THE POWER OF WELLNESS
Learn how Spaulding Chiropractic Health Center can help you.
JOEL SPAULDING, DC
Ripon, WI Chiropractor
Dr. Joel Spaulding received his doctorate in Chiropractic from Palmer College of Chiropractic in Davenport, Iowa, where he completed over 300 credit hours of rigorous classroom and clinic education. He has studied a variety of chiropractic diagnostic and treatment modalities, including radiology, ultrasound therapy, and rehabilitation. He is certified by the National Board of Chiropractic Examiners and the Wisconsin Department of Regulation and Licensing. While completing his undergraduate degree in Biology from Viterbo University in La Crosse, WI, Dr. Spaulding also minored in Spanish and Psychology. He has traveled extensively in Latin America and Spain and is proficient in written and spoken Spanish.
As a student at Palmer College, Dr. Spaulding was selected to participate in an exclusive international chiropractic service opportunity in India. While part of the Clinic Abroad Program, Dr. Spaulding saw over 200 patients, including one who had been wheelchair bound for 20 years. Dr. Spaulding gave his first "life changing" chiropractic adjustment to this patient, helping him to finally stand! Not every patient's experience with chiropractic is as miraculous as this one; however, Dr. Spaulding wants every person who comes to Spaulding Chiropractic Health Center to feel his or her best.
Dr. Spaulding is a native of Portage, Wisconsin, and lives in Ripon with his wife Molly, their four children, Anastasia, Paisley, Porter, and Scarlet, and their two dogs Yogurt and Chowder. He enjoys bow hunting, gardening, snowshoeing, and triathlons. Dr. Spaulding has finished four Ironman triathlons.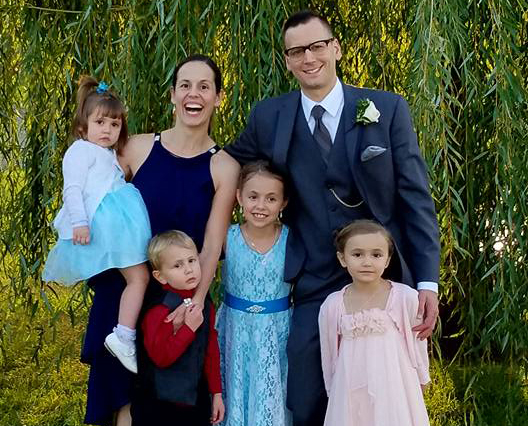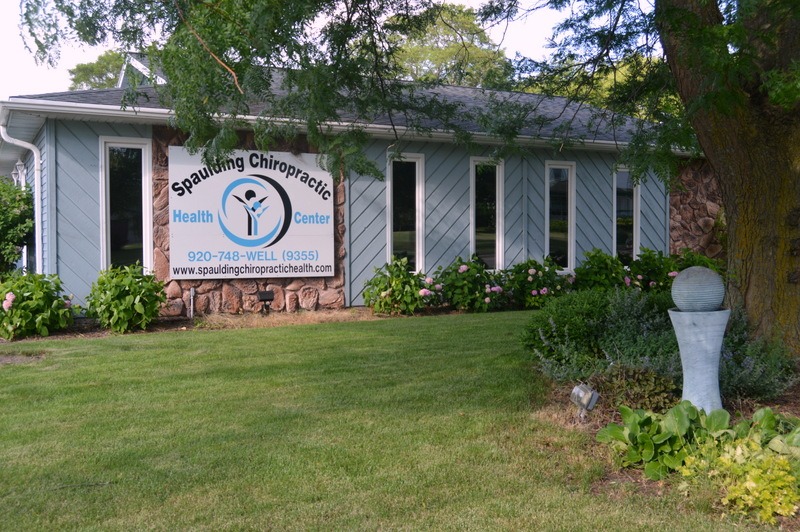 Clinic Location:
626 E. Fond du Lac Street
Ripon, WI 54971
(920) 748-9355
Monday: 8:00 AM – 12:00 Noon & 2:00 PM – 6:00 PM
Tuesday: Closed
Wednesday: 8:00 AM – 12:00 Noon & 2:00 PM – 6:00 PM
Thursday: 2:00 PM – 6:00 PM
Friday: 8:00 AM – 12:00 Noon
Please call us at (920) 748-9355 to make an appointment. Smartphone users can tap the button below to call.
Spaulding Chiropractic Health Center is committed to making Ripon the healthiest community in Wisconsin! To do that, we have a dedicated staff of professionals to help you and your family achieve optimal health and well-being.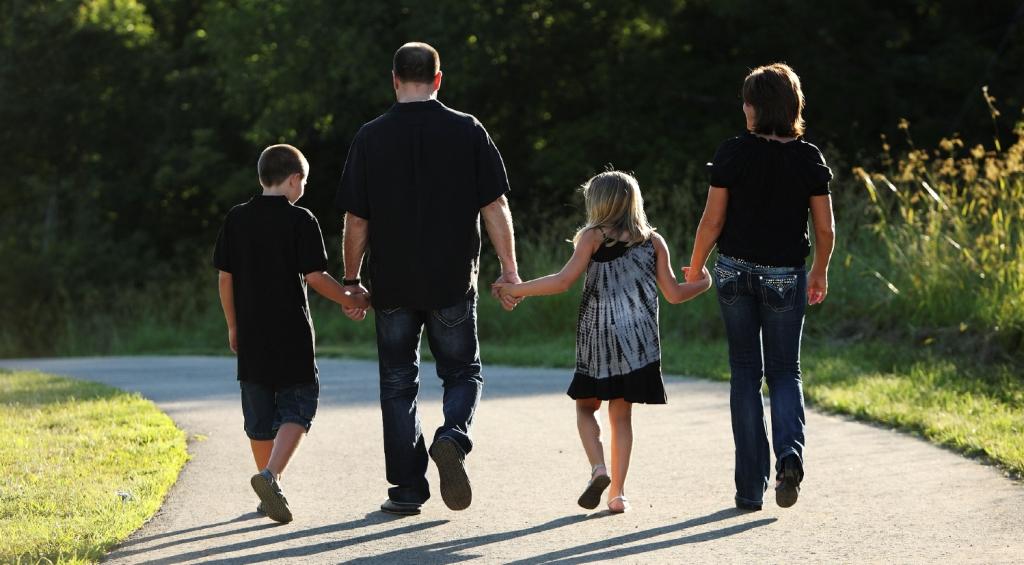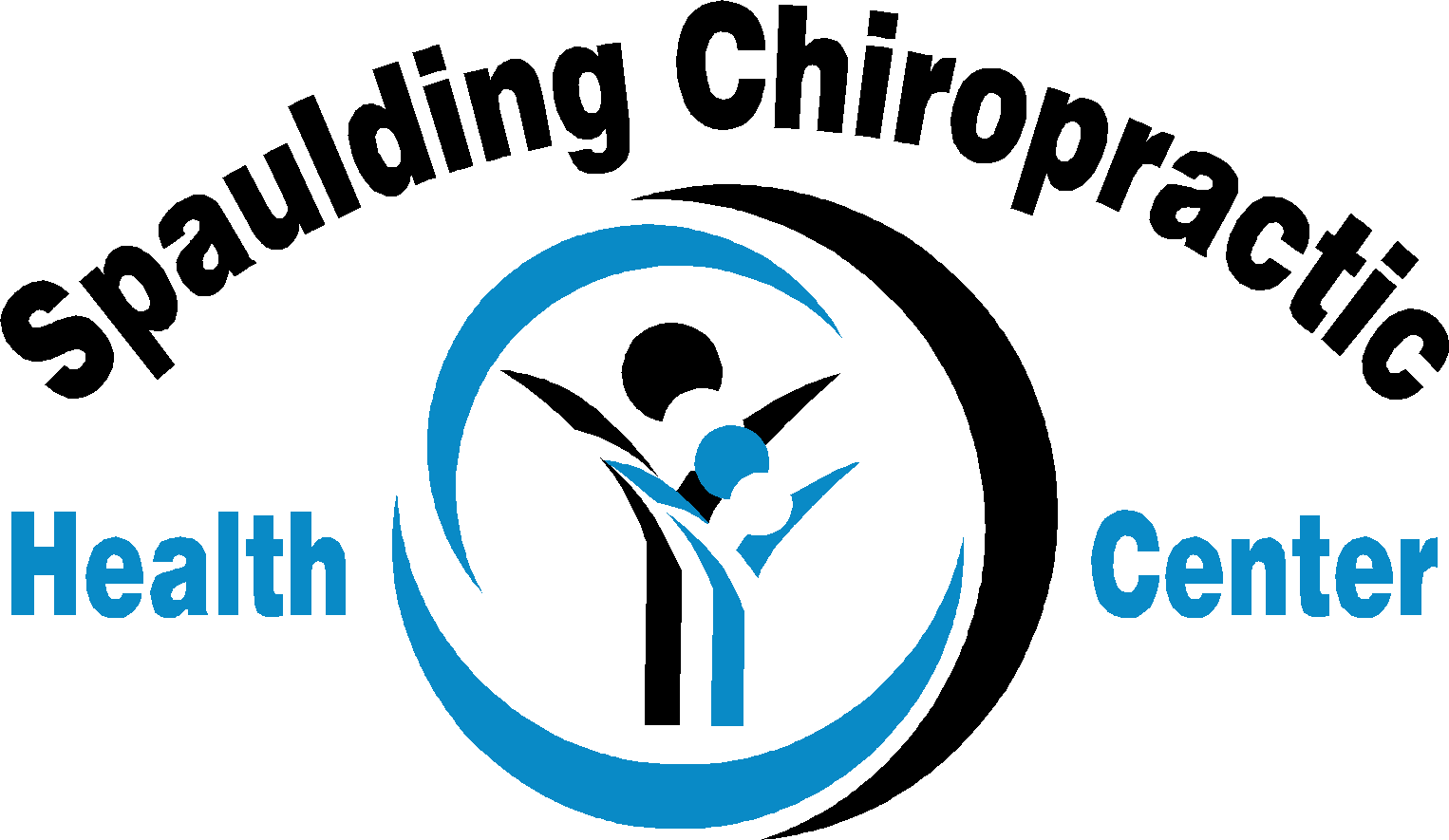 /////////////////////////
626 E. Fond du Lac Street
Ripon, WI 54971
Tel: (920) 748-9355